The Institution of Electrical & Electronics Engineers Pakistan - Organizer
The paramount objective of the institution revolves around the dissemination of knowledge. Technical advancements are rapidly taking place in various branches of engineering and science make it imperative, in fact inevitable, for societies and institutions to be formed to deal with the study, practice and progress in the specialized subjects they cover. IEEEP makes great effort to spread engineering education and technology through its publications and events. Thus playing a commendable role in promoting engineering education and profession in the country.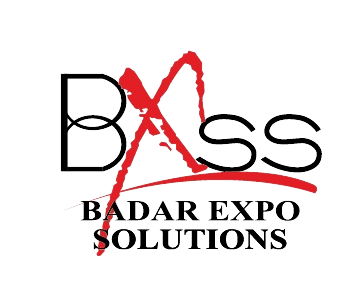 Badar Expo Solution- Event Manager
For more than a decade, BXSS has created success for numerous events, ranging from activation campaigns to trade fairs with hundreds of thousands of attendees. We have the largest self-owned inventory of infrastructure to execute events of any scale and a diverse team of brand strategist and operational experts. From trade fairs involving thousands of people to attention-grabbing opening ceremonies to stylish fashion shows, BXSS will ensure every detail of your event is designed, planned, managed and implemented to achieve the optimal impact and your desired results. BXSS comprises of a talented and diversely skilled team of full-time Event Producers, Event Managers and Event Coordinators and is regarded as one of Pakistan's most respected and reliable event management companies, producing a wide range of events for businesses and organizations in the corporate, private and government sectors.